Elections and nearing, to happen in 2014. That is increasing the intensity and volume of generosity of Delhi Government. The hunger has still not died even after 15 years of ruling and enjoying power. Fear of going powerless is quite gloomy and frustrating. Politics within politics keeps growing. Voices are raising that 15 years is enough, now let someone else come, if by any chance party wins in Delhi.
When rapes happen in the city, there is complete mum in the power arena as if there are only voiceless dead bodies there. But when it is elections time, there need to be some stunt and propaganda for sure. An ad keeps coming on FM radio stations regarding availability of Wheat for Rs 2 per kg and Rice for Rs 3 per kg; for the families having annual income less than a lac. There is a toll free number also announced there. Some points to ponder here are - for grabbing votes, any party has exact information of intensity of what age group and what income group residing where. But for the schemes, there is no such information, the person who lies in this category has to approach some office to get a special ration card made which will be in the name of eldest woman in the house.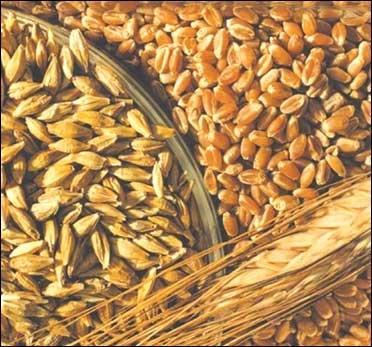 Where are these offices? What all documents required to be submitted there? What is the timeline for getting this card made? Who ensures that only genuine cards are made with no power/ politics/ administrative pressures? What locations are availability points for Rs 2 per kg wheat and Rs 3 per kg rice? Who control those shops and ensure the material goes in right hands? What is the quality of this Wheat and Rice? How many cards have been made so far? How many applications are pending for more than a week and for what reason?