In a recent list of the 100 most innovative companies worldwide, released by Forbes include 5 Indian companies which are HUL (Hindustan Unilever Ltd) - Rank 14, TCS (Tata Consultancy Services - Rank 57, L&T (Larsen & Toubro) - Rank 58, Sun Pharma - Rank 65 and Bajaj Auto - Rank 96. Kudos to India and Indian Companies striving to print their foot marks on global front on varies verticals. Overall the first rank has been grabbed by the US based company Salesforce. This is a fourth consecutive first ranking for Salesforce.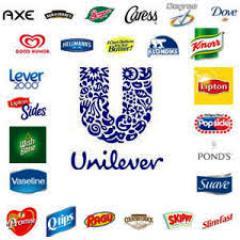 The ranking is based on the perception and feeling of investors in the organizations that they feel are doing something great in generating big, new and innovative growth ideas. As per Forbes the innovation premium is the additional amount paid by the investor for the stock price of a listed company over and above its actual share price. Based on this theory Hindustan Unilever has an innovation premium of 54.7%, TCS 39.58%, Larsen & Toubro 39.4%, Sun Pharma 38.34% and Bajaj Auto has 31.73%.
The top ranked US based company Salesforce has 75.9% of innovation premium.